Experiential 

MARKETING 
Agency
BreakBite Communication is a 360 degree platform for experiential marketing. We support companies by taking care of their manual process tasks such as  market acquisition, event planning, branding logistics, BTL promotion, exhibition Design, Printing, Promotional Activities etc to make their brand stories happen so that they can focus on their core business challenges.
The journey has fixed it's destination of touching the highest peak for providing quality services to its clients.
EVENT MANAGEMENT
Creating and developing large scale events which may include conferences, conventions, expo, activation, lunching and ceremonies.
Brand Design & Management
From initial conceptualization of a new brand, identifying brand strategy to even re-branding an organization.
Digital Promotion & Marketing
A Digital Marketing Strategy capabilities are in place to help your organisation manage all of the digital touchpoints.
Interior & Exterior Solution
We are working to transform your dream design into a reality
Corporate Giftings
We provide customized corporate gifting solutions to large corporate and sme's.
PR & Media Advertisement
 breakbite nurtures media relations strategy at the very core of all its communicative, programs.
Generating New Ideas. Solving Big Problems
From the beginning, BreakBite always maintained the standard for every work. We always prepared to do challenging events and satisfying its clients with better experience of service.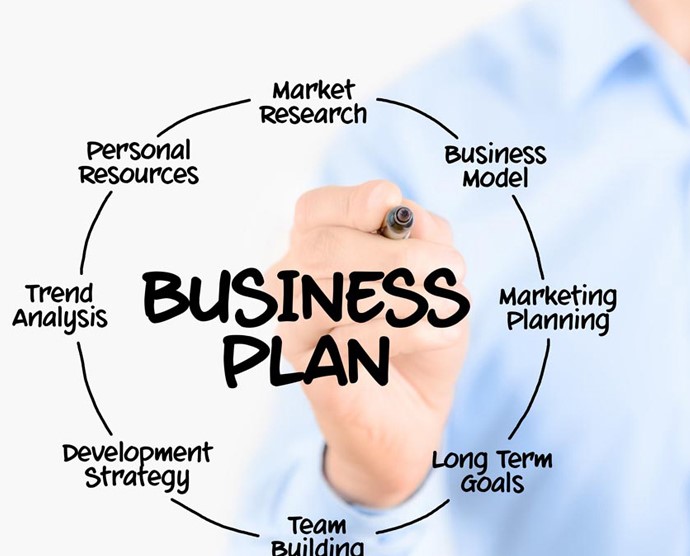 Passion for events, Focus on Quality, Long-term Relationships and Perseverance.
As a company, you need to ensure that every money you spend on an event provides a tangible return. We understand that on a daily basis, events compete with many other initiatives within your organization to prove their value and justify their existence. Our team can assist you in developing a business case for your event and delivering an event that exceeds expectations. Whether you need to generate sales leads, build client loyalty, increase employee morale or celebrate an important milestone, BreakBite team possesses the event management expertise and business background to ensure your event is a success. Our team can provide a full range of services to deliver a wide variety of event & printing:
Branding – 90%

UX Research – 77%

Interface Design – 85%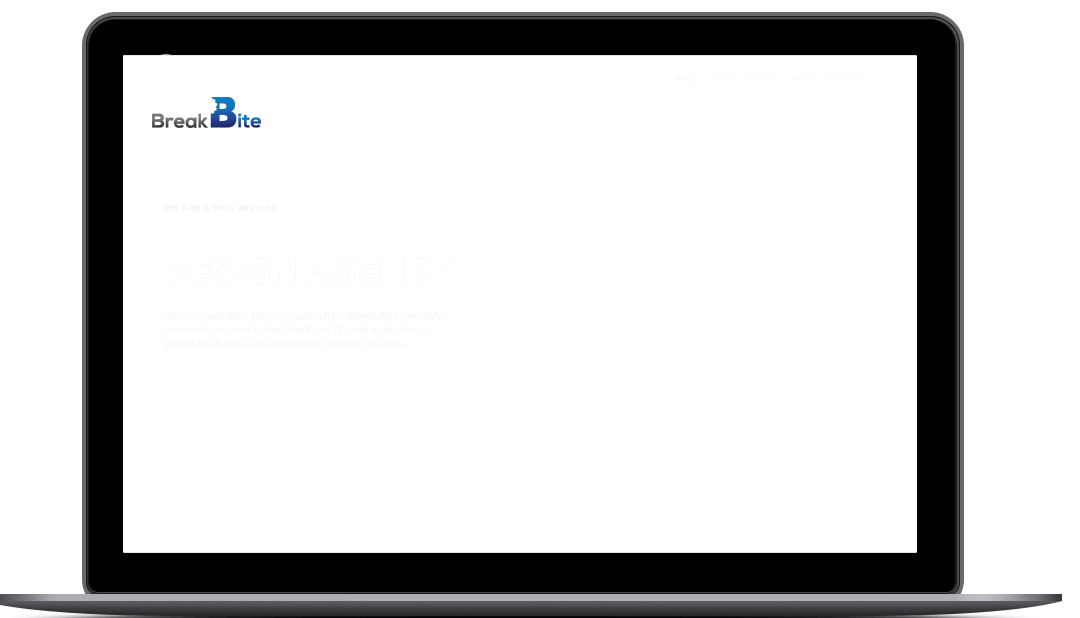 We are also expertise in event, expo, conference, activation and printing activities.
Not all the time winning award directly give us more happiness, rather when for our back end support our clients get awared, it makes us proud. We Designed the best pavilion for SSLCommerz in Digital World 2016 , Best stall for BTL in Soft Expo 2017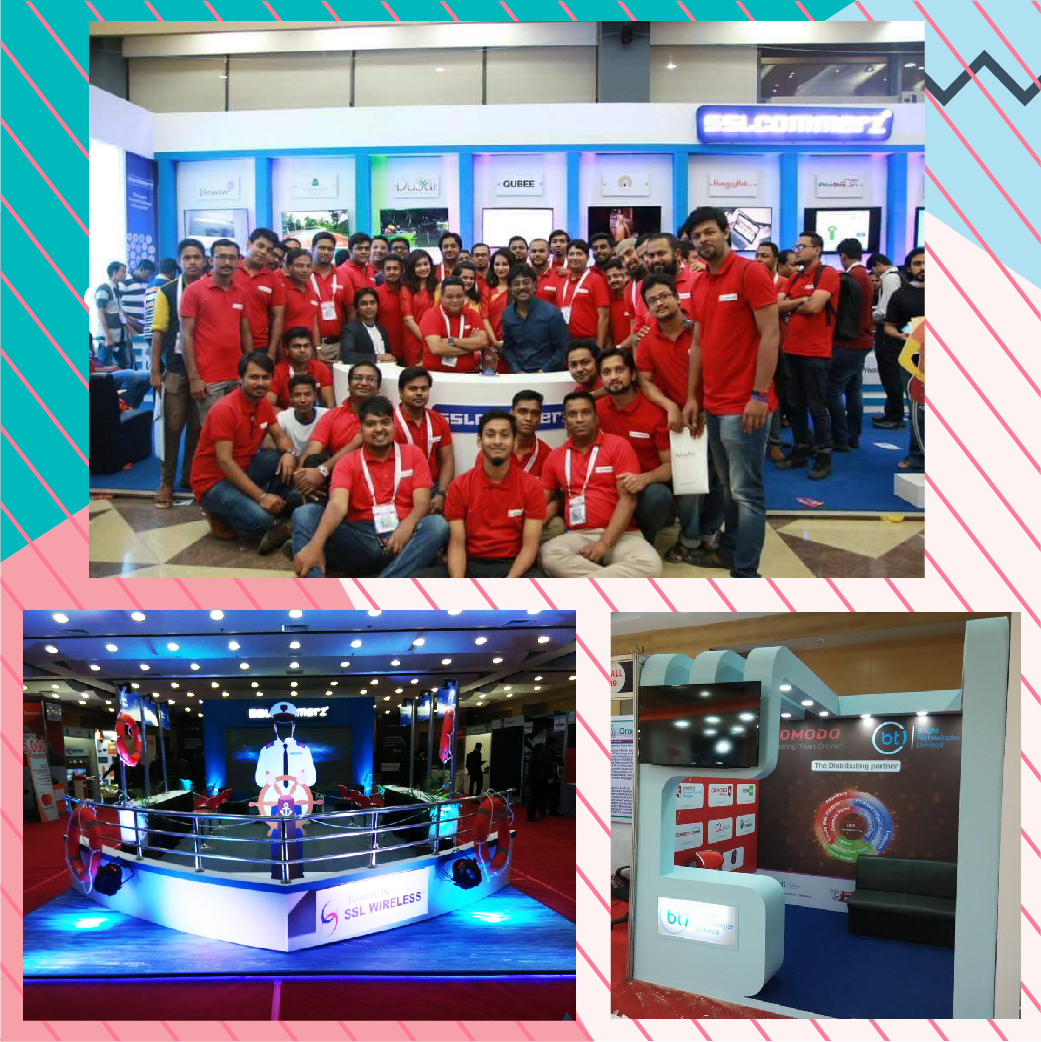 Excepteur sint occaecat cupidatat non proident, sunt in culpa qui officia deserunt mollit laborum. Sed ut perspiciatis unde omnis.
Let's Start Something new

Say Hello!